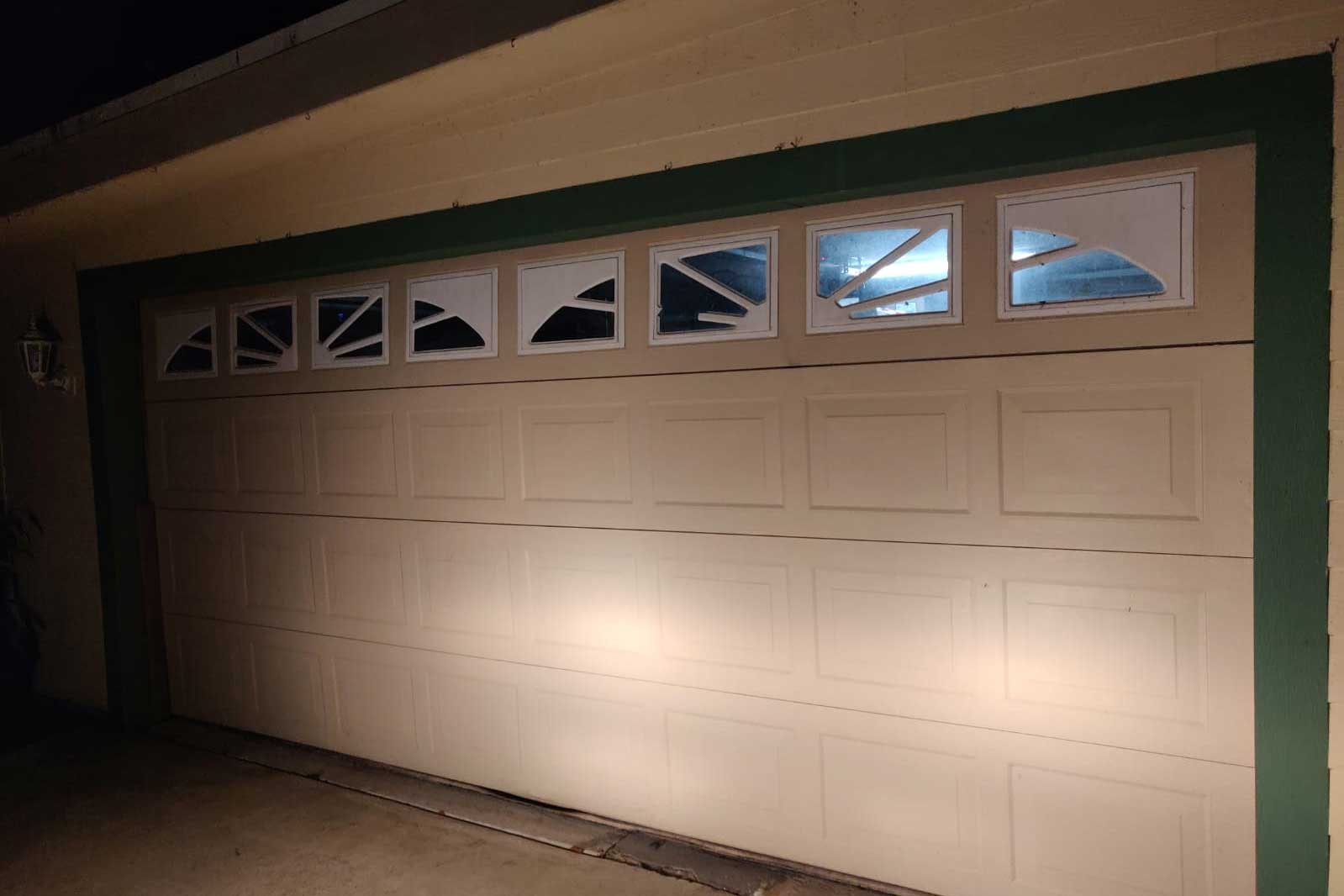 New Garage Door Installation
Customer Issue: Mr. Nash felt that his home could use some freshening up and that a new garage door could make a big difference.
Our Solution: Mr. Nash had chosen a new Windsor Model 730 garage door in a beautiful almond color to complement his home. Once it had been delivered to his home, our technicians got to work inserting the rollers into the tracks. Afterward, we installed the springs and cable, as well as tested the tension to ensure it had the correct balance. Our professionals then connected the opener.
Gustavo Nash
- Sierra Madre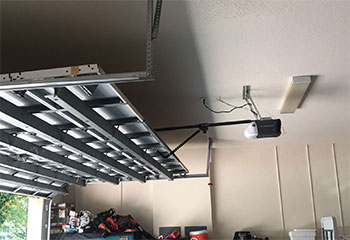 Opener Replacement
Customer Issue: The customer's garage door opener broke down, and he opted to replace it rather than repairing it, as the unit was getting old anyway.
Our Solution: Mr. Gluck proved interested in freeing up some space in his garage by replacing his old screw drive unit with a wall mounted model. The LiftMaster 8500 model fit his garage door specifications and price range, and was compatible with his remote and wall console. Successful replacement.
Howard Gluck
- San Marino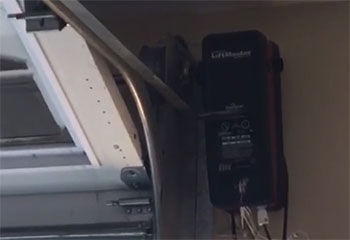 Safety Mechanism Testing
Customer Issue: Our customer needed us to check out his garage door safety mechanism.
Our Solution: Our technician determined the door's safety sensor was defective. He replaced it with a new unit, aligned it, and checked the door for proper operation.
Isaac Morris
- Eagle Rock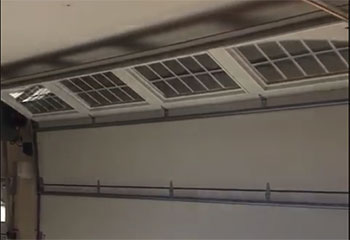 Garage Door Off Track
Customer Issue: Door got off track.
Our Solution: We first checked the tracks to see if they were positioned properly, only to discover that one track was severely dented. We replaced it and then realigned it with the door. Finally, we tested the door to make sure that it was able to move properly again.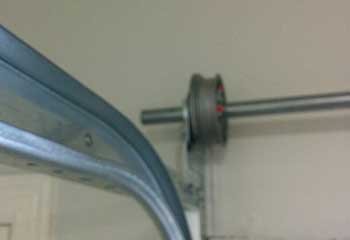 Track Replacement
Customer Issue: Rusty garage door track.
Our Solution: The track in question was very rusty and had to be replaced. We removed the entire door, installed and aligned the new track, and then reinstalled the door. We then tested the entire system to make sure there were no other issues.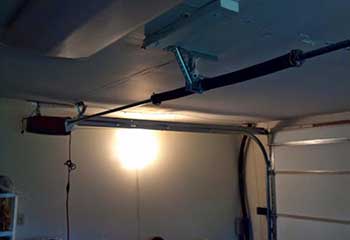 Spring Replacement
Customer Issue: Broken extension spring.
Our Solution: We decided that it was best to replace the loose, worn out spring before it broke completely. We disconnected the system and then removed and replaced both springs, since the other one was in a bad shape too. We then tested the door to make sure it opened and closed smoothly.